Nobody wants to refuse a loan for a nonprofit doing important work in the community. That's why our comprehensive approach can make all the difference to helping bridge the gap for your bank.
We at Semble understand that your financial institution has specific criteria for loans and cannot make exceptions for organizations that fall short. When it comes to cost effective loans, we turn to banks like yours with whom we have an established relationship. Then we work together to best position your client, the nonprofit organization.
Our loan coordination efforts nurtures and expands the relationship between your nonprofit client and their local community. So ultimately we strengthen their impact and leave a positive footprint for years to come.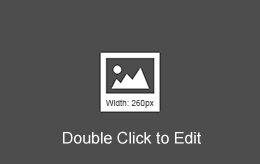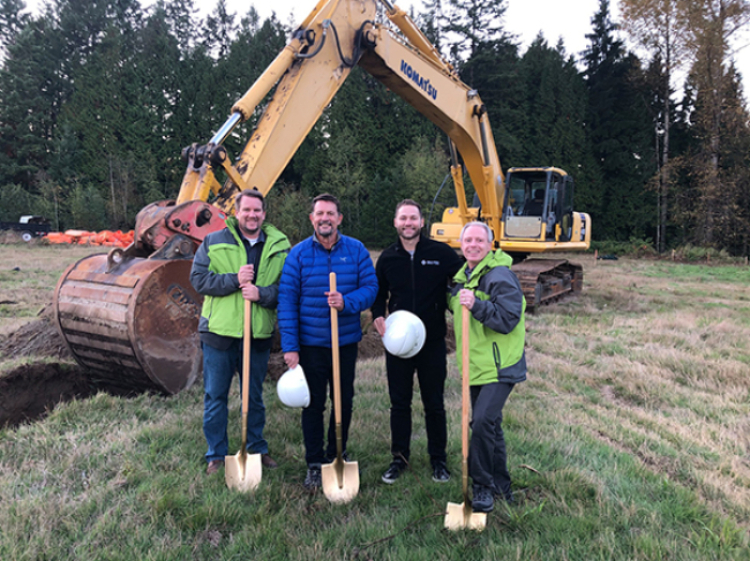 Want to make a difference and help nonprofits in your local community?
Contact us today and we can start the conversation.